The team that keeps the organisations heart beating.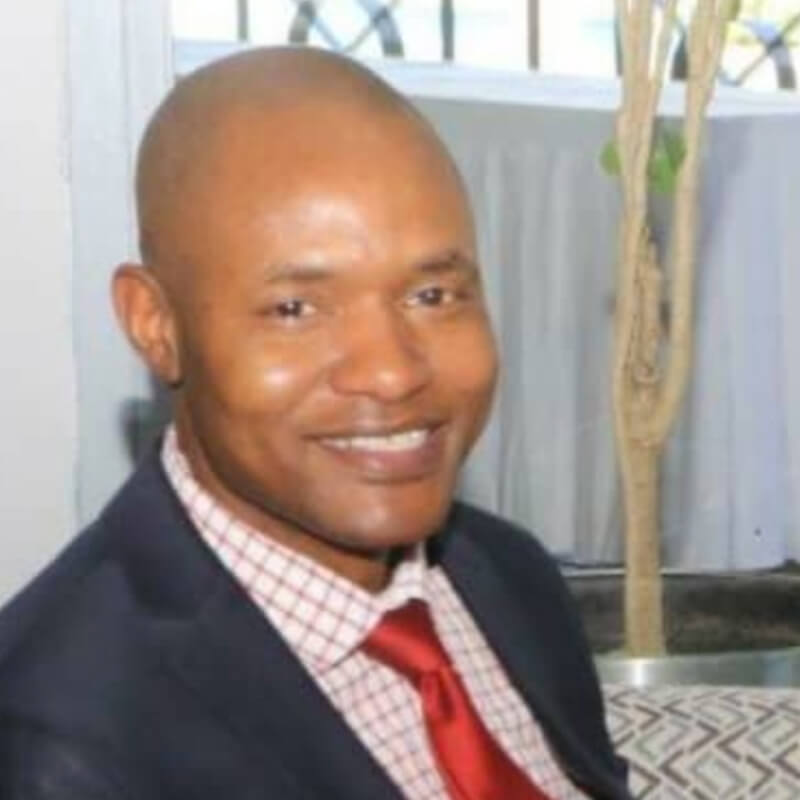 Farai Chirikure
Co-Founder / Trustee
Farai is the current Zimheart Trust Chairman and co-founder. A heart patient himself since the age of 9, Farai is deeply acquainted with the struggles faced by countless people living with cardiac conditions around the world. Zimheart Trust was therefore born out of the experiences he encountered on his personal journey and the realization that all heart patients need care and support in order to live the best version of their lives possible.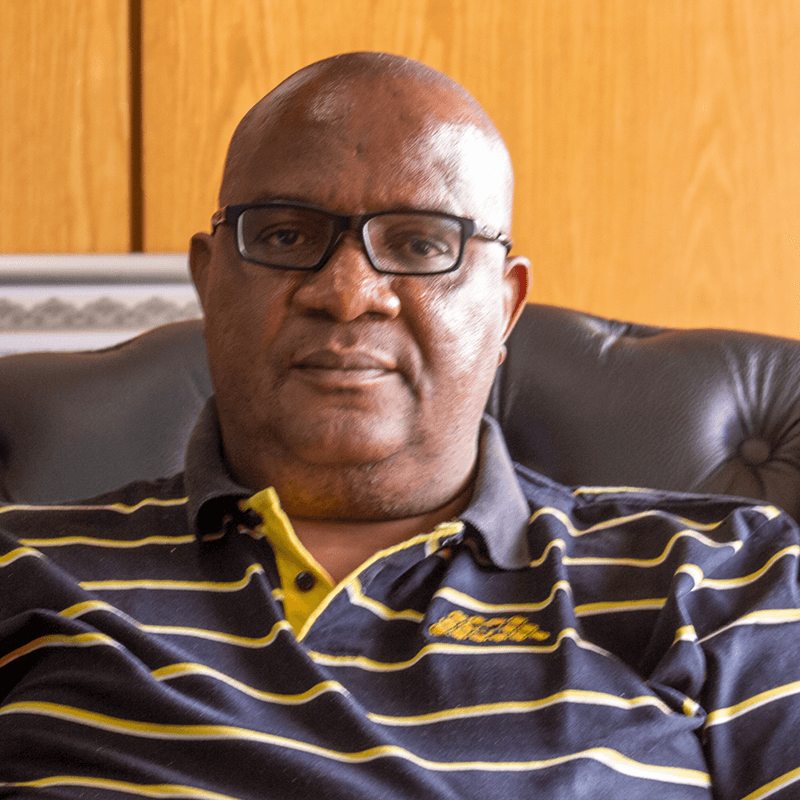 Dr Isheunesu Makuzwa
Co-Founder / Trustee
Isheunesu (Ish) is both a co-founder and Trustee of ZimHeart. As a father to a daughter who has undergone 2 separate open heart surgeries, Ish was impelled to use his family's story to impart hope and equip others in similar predicaments to live uninhibited lives. Ish is an established Entrepreneur and Management Executive, with a group of Zimbabwean companies in the Insurance, Medical Funding and Medical Services sectors under his portflio.
Edith Katiji
Trustee
Edith's drive for the betterment of vulnerable groups in society has seen her become a strong advocate for the causes she is most passionate about She holds a Master's in Music in Development from SOAS University of London.A goodwill ambassador for both the Traffic Safety Council of Zimbabwe and Medicine Sans Frontier Belgium and a champion for mental health awareness with Amari Consortium. She is also the current president of the Zimbabwe Musicians Union – a role she uses to fight for the rights and recognition of the musicians in Zimbabwe.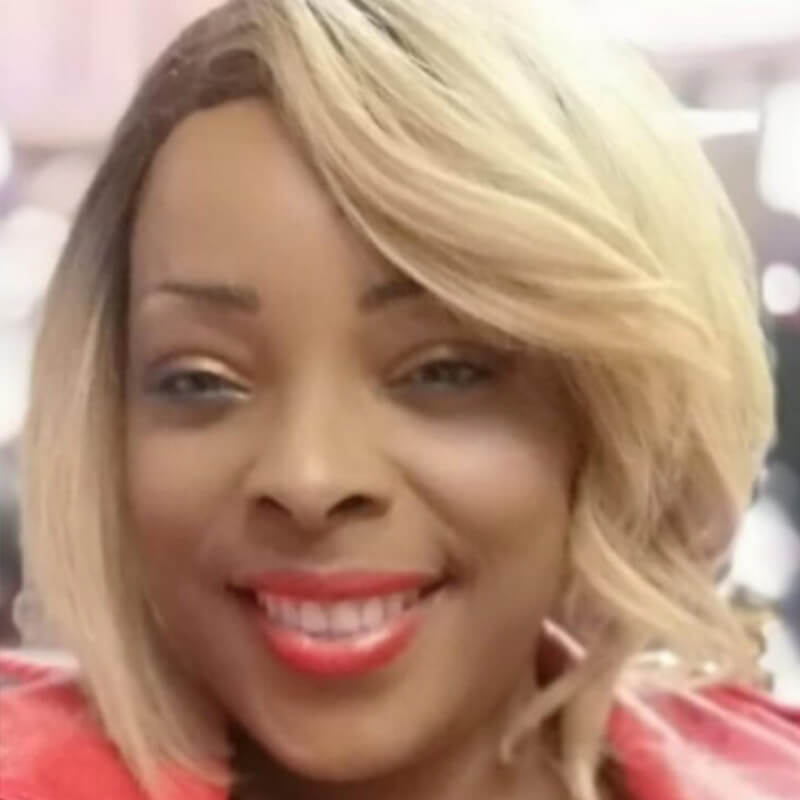 Josephine Dube
Trustee
Like most of the Trustees for Zimheart. Trust, Josephine also had first-hand encounters with the needs of heart patients. Her own son Jayden, underwent successful open-heart surgery in Bologna, Italy in January 2017 when he was only 6. He is now living a normal life with no medication at all. Josephine is an Accountant and Entrepreneur who holds a Bachelor's Degree in Accounting Science (B Compt) and an Honors in the same field.
.
Susan Mangwiro
Trustee
Susan is the holder of an Economics Degree from the University of Zimbabwe and she is a tax manager with a leading Audit firm in Zimbabwe. Her husband underwent successful open-heart surgery in India in 2014. As a Trustee of ZimHeart, Susan endeavours to assist in establishing a holistic support system for heart patients.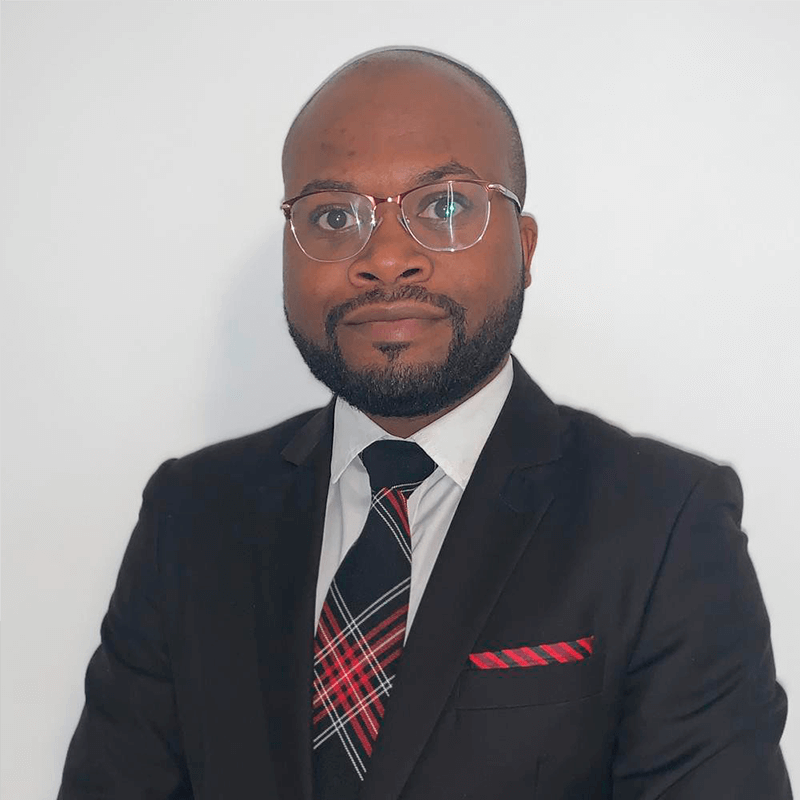 Rodrick Makahamadze
Administration
Rodrick Makahamadze is a Banker currently in the employ of POSB Zimbabwe. He is an ardent promoter of social improvement programs and recently served as an Africa Representative with Bangor University where he is undertaking his Master of Business Administration Degree. His involvement with ZimHeart is his own way of honoring family members who succumbed to heart related ailments. Rodrick is responsible for the Trust's administrative work.
Hatredge Masawi
Marketing & Public Relations
Hatredge Masawi is a Strategic and Marketing Consultant with over 10 years' experience in Marketing Management as well as Business Development. Hatredge has worked in the Education, Health and Fitness sectors. He is a certified Social Media for Business Strategist and Holds a Pan Degree in Digital Marketing .He is proficient in the art of negotiation, and has a strong background in  Sales, Customer Relationship Management (CRM), and Market Research. His passion for Corporate and personal Brand development and seeing  livelihoods changing for the better gave him the desire and willingness  to give back to Zimheart Trust.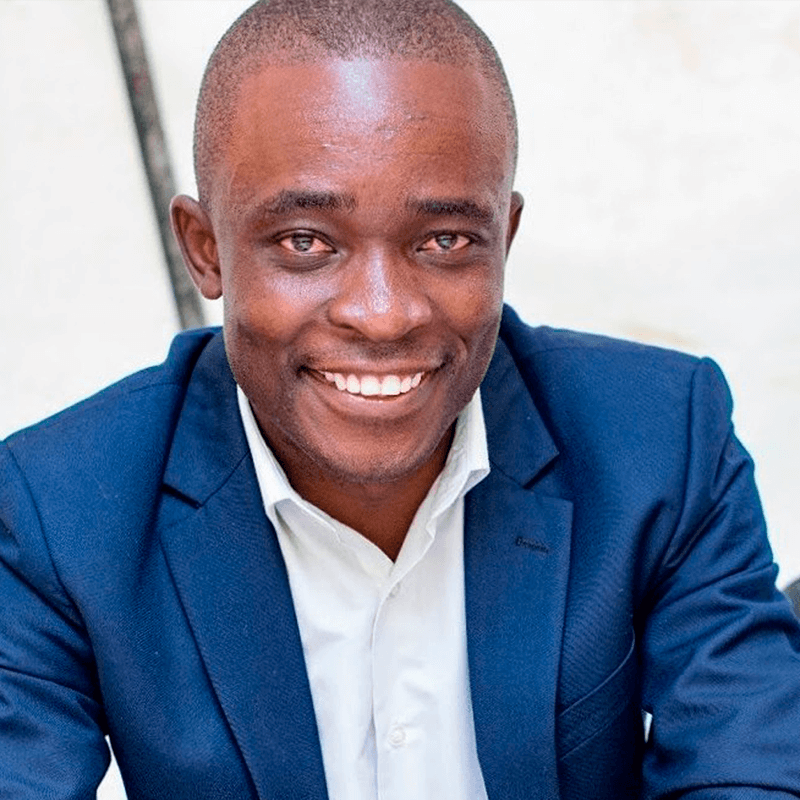 Alfred Tatenda Gomo
Accounting & Finance
Alfred Tatenda Gomo is an experienced and self-driven financial services professional with expertise in accounting, financial management, analysis, budgeting and planning. In his own words, Alfred is a banker who volunteered to be part of a highly motivated like-minded team whose mission is to give back to the community by making a positive impact to heart patients in Zimbabwe.
Help us so we can help others
Let us know how we can help. We have an open door policy and would love to work with anyone interested in our line of service.
People's Own Savings Bank (POSB)
Account Name : Zimheart
Account Number: 500003094991